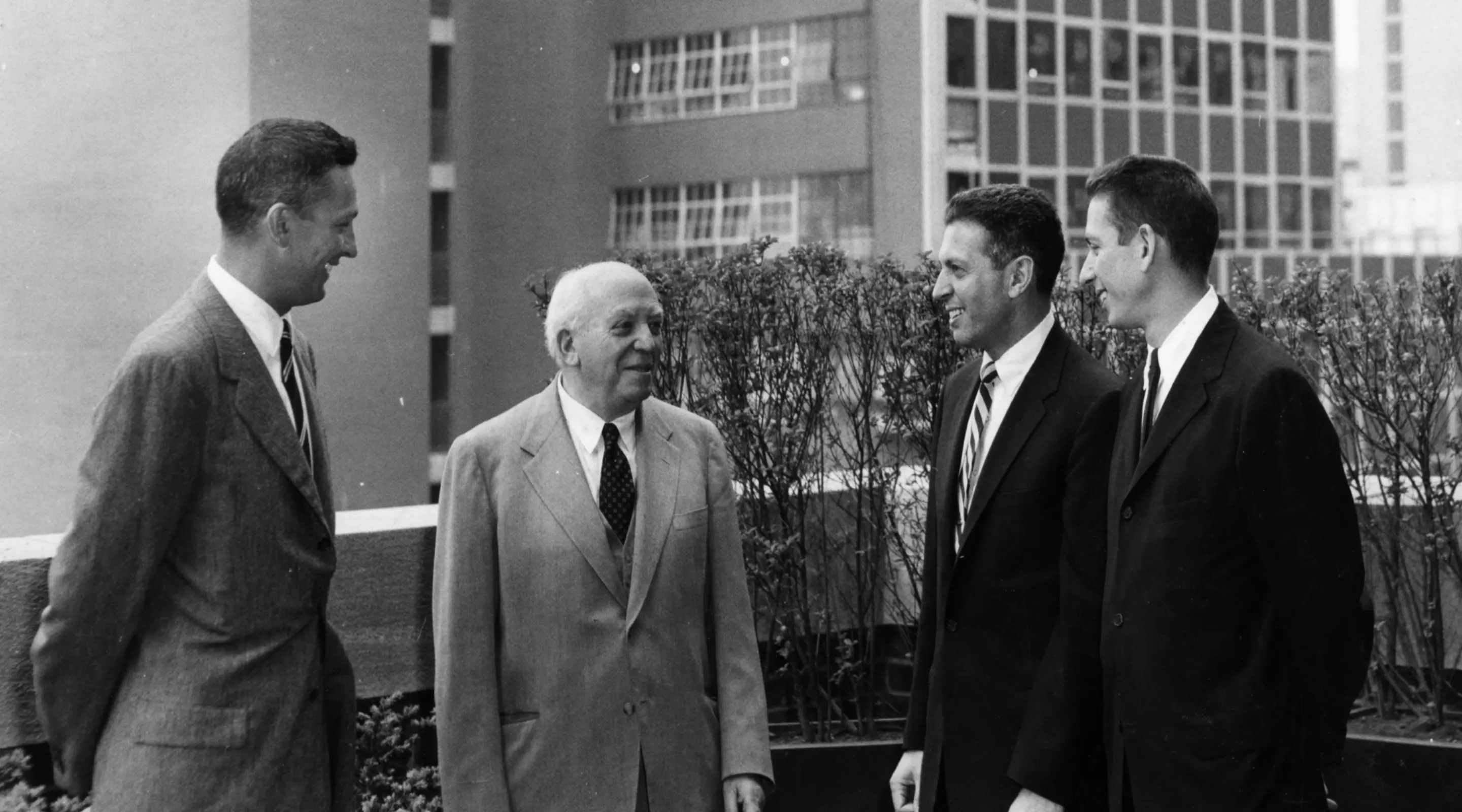 THE DURST ORGANIZATION
For over 100 years, The Durst Organization has been a family-run business dedicated to the principles of integrity, innovation, community, and sustainability. We develop, build, own, and manage premier office towers and residential buildings that set new standards in environmental responsibility and user efficiency. Our enduring relationships with our tenants and partners are critical to our success and have ensured the longevity of The Durst Organization.
THE DURST
PORTFOLIO
The Durst Organization owns and operates more than 13 million square feet of Class-A Manhattan office and retail space, and 3 million square feet of residential rental properties with almost 3,400 rental residences. The Durst portfolio continues to grow with additional mixed-use properties currently in development.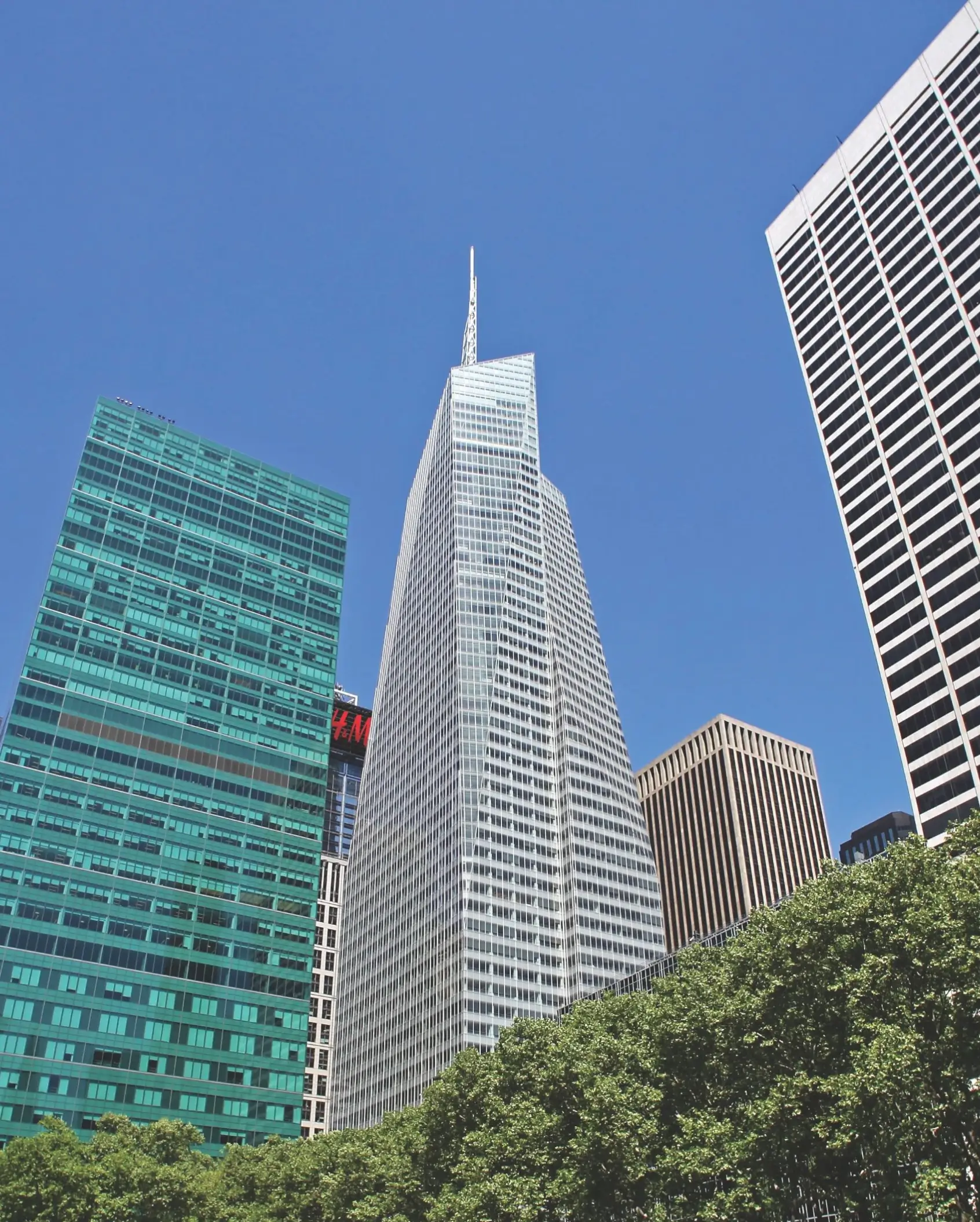 Our Mission
We build, own, and operate many of the world's most innovative and efficient buildings. We create value for our tenants and partners by developing sustainable residential and commercial properties in which people live, work, and thrive.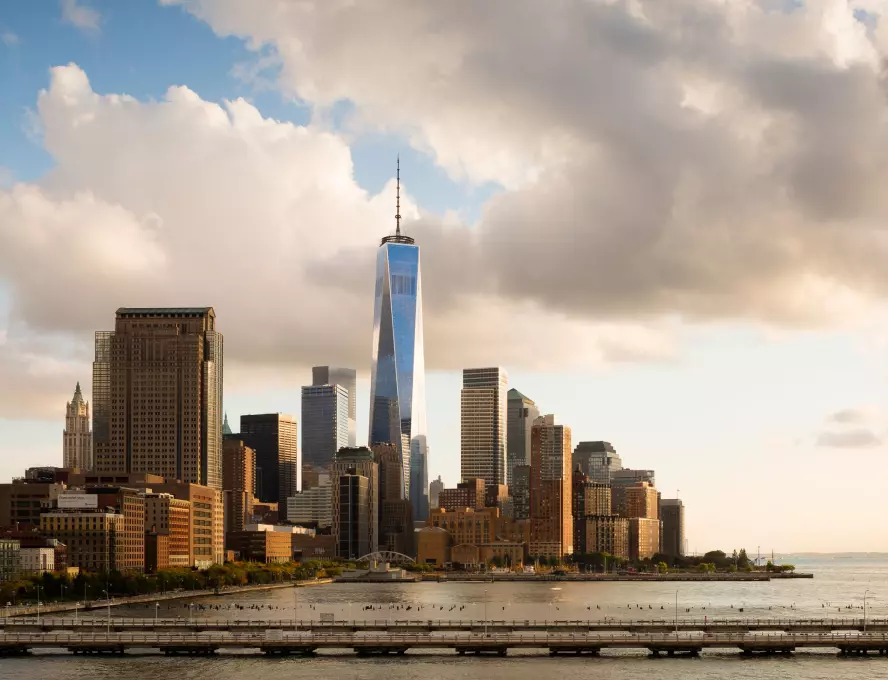 SUSTAINABILITY INITIATIVES
The Durst Organization integrates design, engineering, materials, and construction to conserve water, reduce energy needs, and promote the wellness of residents and tenants living and working in Durst properties. From green roofs to beehives, organic waste composting to black-water treatment systems, sustainable design, construction and management practices are integral to every project The Durst Organization undertakes.