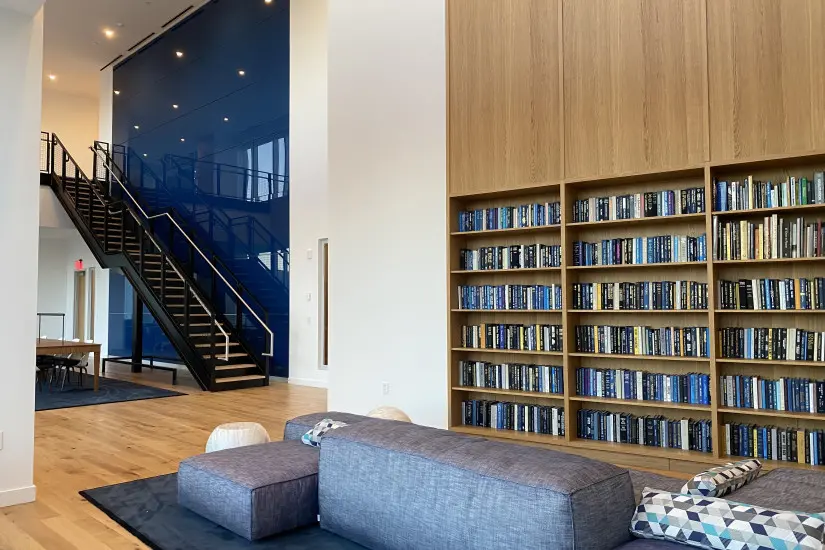 From Hudson Yards to Long Island City: My allergies were ruining my life and now I'm breathing better
After moving to Sven, my breathing has been so much better—it was like night and day with my allergies. When New York had unhealthy air quality due to the wildfires and all my friends were suffering from the smoke, we didn't feel anything at Sven because of the filtration. It really makes a huge difference to me every day.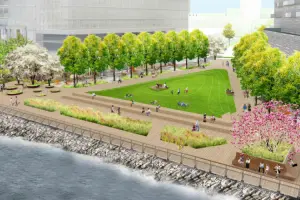 Durst Tops Out Halletts Point Development in Astoria
"The Durst Organization and our partners overcame several challenges to build 20-30 Halletts Point, to deliver new housing, retail and public open space for New Yorkers," Alexander Durst, The Durst Organization's principal and chief development officer, told Multi-Housing News. "Building on the waterfront means building to withstand flooding. The proximity to water makes the project unique, attractive and challenging.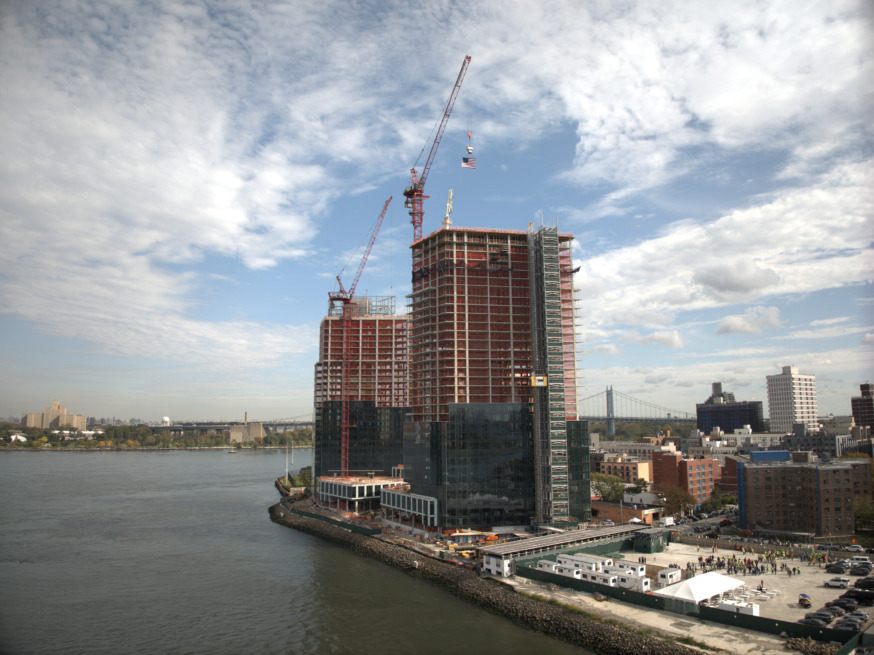 Durst Organization tops out construction of 647-unit mixed-use complex on Astoria waterfront
"Today, we celebrate years of hard work and dedication by topping out this phase of the Halletts Point development," Durst Organization President Jody Durst said in a statement last week.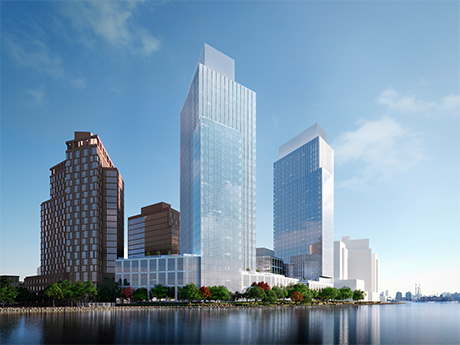 Durst Organization Tops Out 647-Unit Multifamily Project in Queens
The Durst Organization has topped out 20 and 30 Halletts Point, a 647-unit multifamily project in the Astoria neighborhood of Queens.